— that is Mars.college
Application deadline: September 12, 2022
In the new post-lockdown era, what are we on the brink of? Ecological, democratic and social anxieties demand we remake our futures. Do viable alternatives exist to allow us to cohabit the planet with reimagined technologies, renewable resources, rewired communities and low impact lifestyles? What can be accomplished if it all falls apart? What new horizons can inspire and prepare us?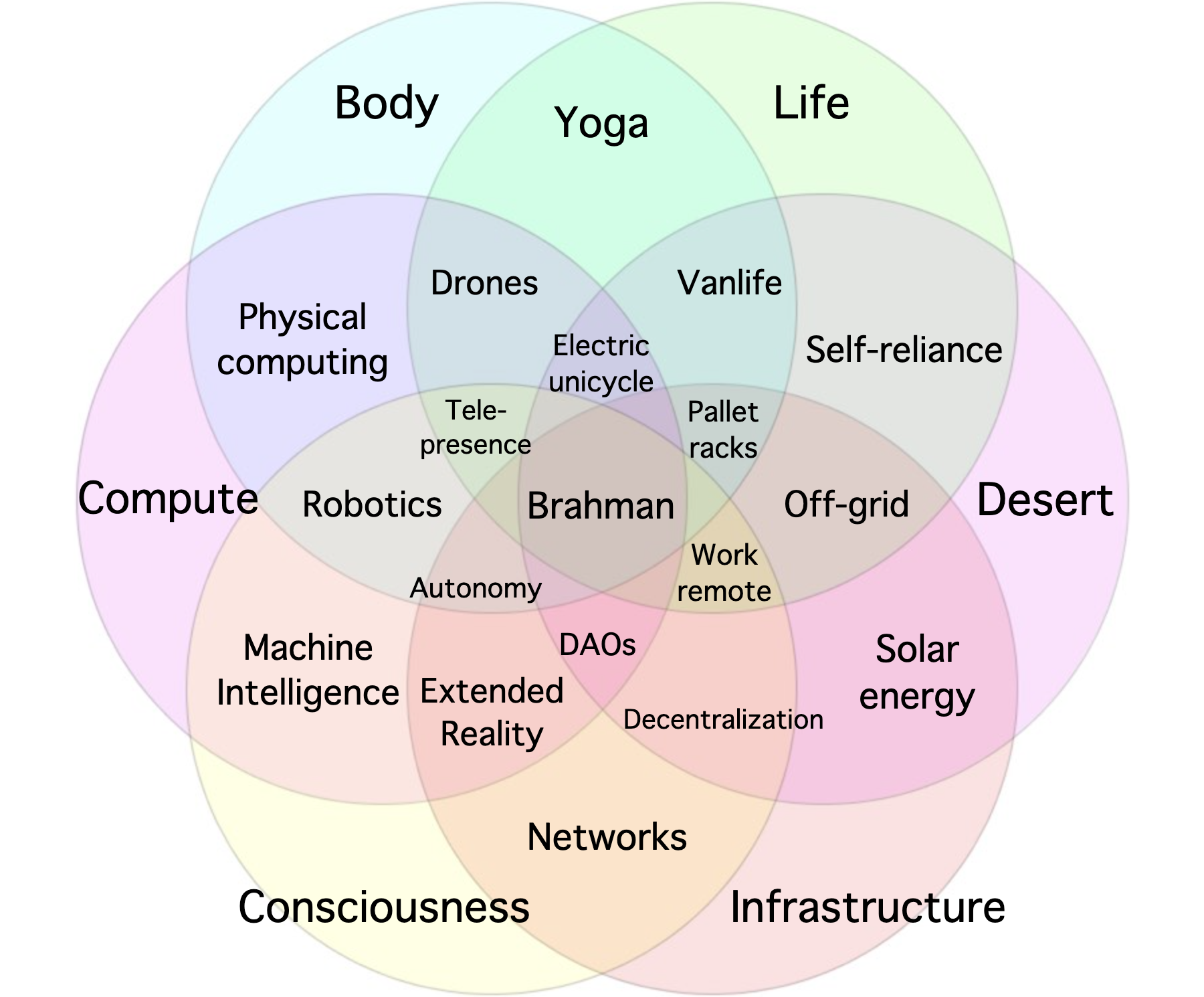 Thoughtworks Arts seeks two artists-in-residence for separate but parallel residencies on-site at Mars.college, an educational program, R&D Lab and off-grid residential community in the desert area of Bombay Beach, California. Mars is geographically remote but digitally connected, cultivating a low-cost, high-tech lifestyle exploring emerging technologies.
Artists will receive online incubation and project facilitation through Thoughtworks' global network of technologists, and a stipend of $11,000 to cover all expenses including transportation and living costs. Mandatory dates of the program run from 1 January to 31 March 2023, with arrival required at least a few days before the program commences. The two artists-in-residence will live in RV's (recreational vehicles) in the desert full-time throughout the program.